When you heard that Iron Fist, the last Defender, was going to get his own Netflix show, what were your expectations? Did you think it would be a martial arts master kicking seven shades out of New York's hoodlums and vagabonds, or did you expect four episodes of corporate politicking before the action really gets going?
Why do you think Iron Fist has been getting slaughtered by critics all over? The series doesn't so much explode out of the gate as it slowly meanders towards meaning. A returning Danny Rand comes back to New York to reclaim his birthright, Rand Industries, currently being run by his childhood friends Joy and Ward Meachum.
Naturally, when a guy who supposedly died in the Himalayas due to a plane crash turns up at company HQ practically frothing at the mouth, the owners are doubtful of the validity of claims.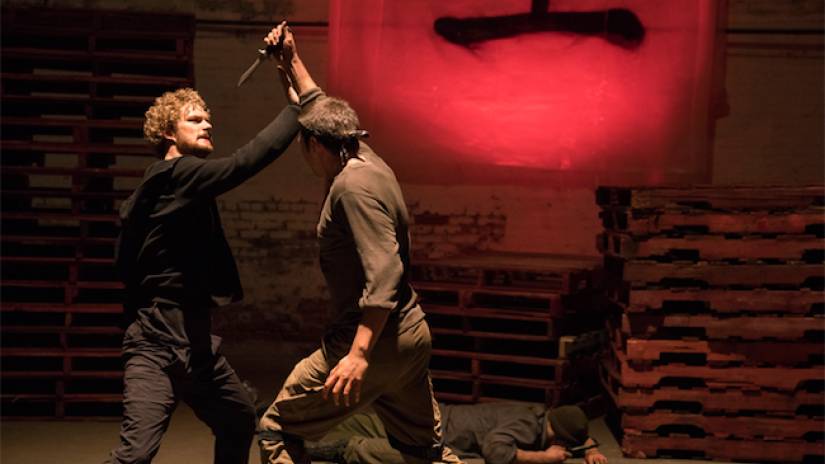 For the first few episodes, the Iron Fist we see the most of is the corporate rule of the Meachum's, whilst Danny tries to convince everyone with a pulse that he is legit. It's completely logical in terms of the story. The Meachum's are right to be skeptical of Danny's story, but it doesn't make for exciting viewing.
The story picks up some momentum a few episodes in, once Danny proves who he is and some larger threats have been established. Once that happens, Iron Fist becomes somewhat more reminiscent of the compelling television that the Marvel/Netflix partnership has been producing these past couple of years.
When the action finally kicks off on a larger scale, you're treated to some of the best fight choreography of all of the Defenders. Unsurprisingly, this series is the most martial arts heavy of the bunch, but it's great to see the style as well represented as it is here, with plenty of nods to the kung fu movies of old too.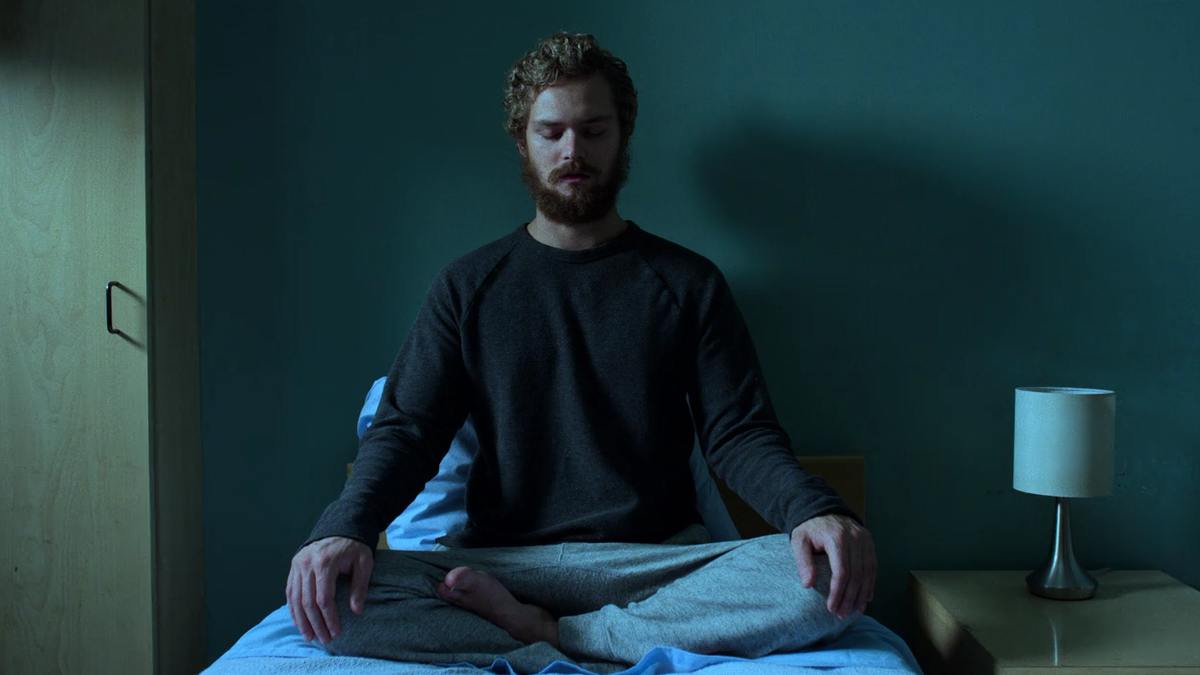 Danny's ability to utilise the Iron Fist gets fleshed out a little during the series, and it'll be exciting to see how he works within the Defenders, but his overall character is unoriginal and uninspired. He's another rich kid superhero with dead parents who gained powers and a sense of justice in an ancient land. It's cookie cutter comic book backstory at its finest, and the protagonist suffers as a result.
Many suggested before the casting of Finn Jones that Danny should be of Asian-American descent, but his ethnicity wouldn't make a difference, despite what some might say. Whether he's white, black, asian, hispanic, gay, straight, trans or anything else, Danny Rand is still walking the same well-trodden path of the likes of Iron Man, Batman, Doctor Strange and many more.
The real stars of Iron Fist are characters like Harold Meachum and Colleen Wing. Harold, the other character with whom rumours of his death are greatly exaggerated, is great in his role of manipulator/manipulated, pulling the strings of the Rand company whilst having his own tugged by a much more powerful force. He's constantly evolving, building layers and layers to his character whilst staying true to his core throughout.
Colleen also undergoes her own journey. As her relationship with Danny unfolds, some revelations begin to call into question every she has ever believed. She's a badass with a katana with an unquestionable sense of loyalty, honour and duty, and her path throughout the series is intriguing to watch.
Ultimately, Iron Fist is enjoyable to current fans of the Marvel Universe, as it ties together the world, and includes your usual amount of guest appearances from other characters. It is, however, the worst series that Marvel have produced. The hero isn't as likeable or compelling as his Defender cohorts, and despite the narrative gaining steam towards the latter half, most casual fans will have lost interest by then.
Some of the coverage you find on Cultured Vultures contains affiliate links, which provide us with small commissions based on purchases made from visiting our site. We cover gaming news, movie reviews, wrestling and much more.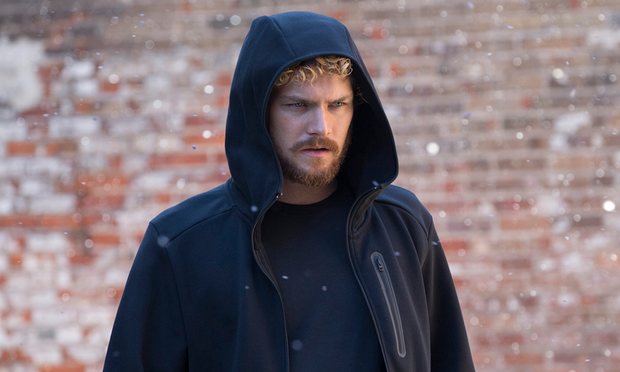 Verdict
The latest offering from Marvel and Netflix might have problems, but Danny Rand being white isn't necessarily one of them. A mostly bland story and uninspired main character dampen the great action on offer.