At the time of writing this, it's been 69 days since Stadia released. "Nice," you might say, your internet conditioning paying off well. But it's not been a nice time for those who jumped on the Stadia ship early with there also having been no word on new games coming for over 40 days.
Stadia has been the whipping boy of gaming since November, its low adoption rates continuing to peter out with the amount of people downloading the app a good indication of how much interest in it is waning. Hitting 383,000 downloads in its launch month of November, Stadia has only seen a further 167000 downloads since for a total of roughly 550,000.
Google Trends, somewhat fittingly, also provides a stark look at how much Stadia has slipped out of the public consciousness in the months since launch, the numbers dipping from month to month, quite dramatically so by December of last year.
The slow matchmaking for Destiny 2, arguably the biggest multiplayer game on the platform, is yet another example of how Stadia is not capturing the attention of a wider audience. Stadia accounted for around 1% of all Destiny players back in November, but with the current playerbase now down to roughly 5k players, it may be even lower than that. This, despite the fact that Destiny 2 is available for free with a Pro subscription, which you really need to get any value out of your purchase.
It would make a good story if I was one of the Stadia adopters who are rallying for Google to get their act together, but the truth is: I just keep forgetting I even have Stadia. It's been two months since I last touched it, and the only reminder that, damn, I bought this thing is the lovely screensaver from the ChromeCast whenever I exit an app on my TV. It's certainly a pretty picture, yet I have absolutely no compulsion to pick up my controller.
It might have something to do with the fact that I know so little will have changed since the last time I loaded it up, minus a few games added to my Pro subscription — all games I already own on other platforms. There are supposedly 120 games coming in 2020, though Google haven't exactly been forthcoming with the specifics on those, or really forthcoming at all.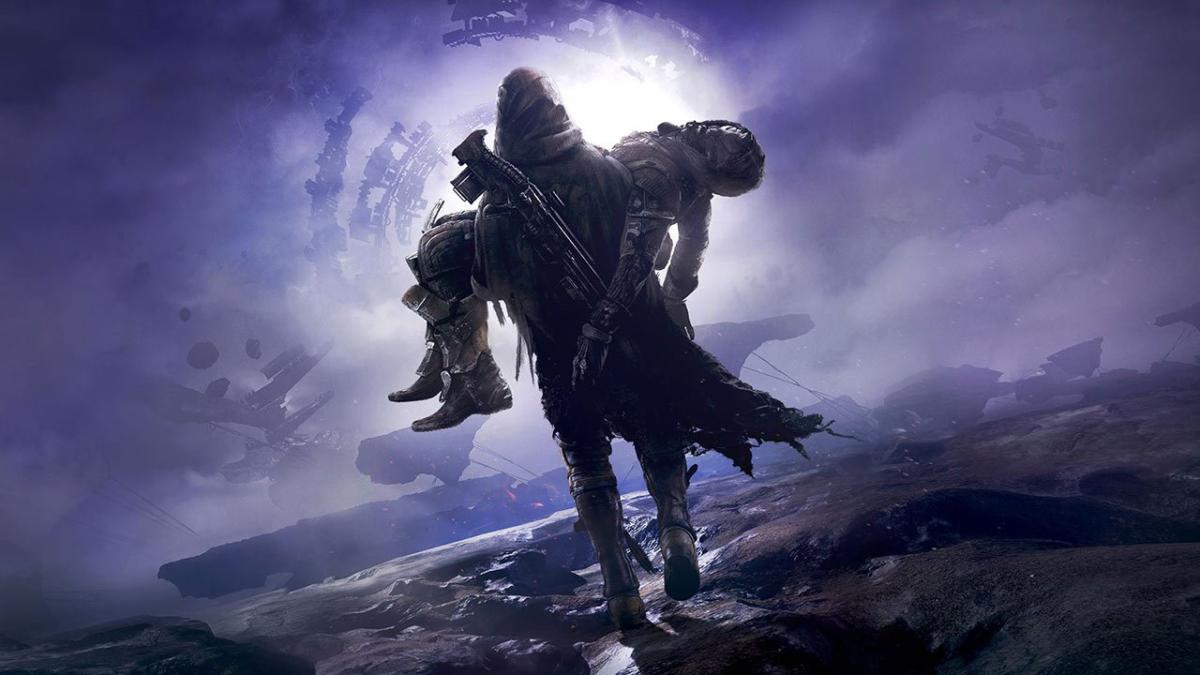 At this time of writing, there's also been no word on other phones apart from the Pixel being compatible, family sharing, 4K for browsers, or the free plan that Stadia desperately needs to try to convert the unconverted. In fact, as I write this, it's late in January and it's been left to 9to5google.com to announce which games are coming to Pro subscribers in February.
Despite being the biggest company in the world, Google have shown the same kind of naivety as the creators of Ouya did all those years ago. It's one thing to have a promising product, it's another to just roll it out and expect it to perform well without a concrete long-term plan. The fact that Google, who can pretty much read our minds at this point, cannot also read the room is staggering.
With many free Pro subscriptions for Founders soon set to expire, now would be the perfect time for Google to announce some things, or at least to give better assurances. It doesn't look like that will happen. It looks like March will be when Google offer much more info at GDC with their own conference, yet this will be five months after Stadia's launch with all of those free Founders plans having long expired.
As things stand, there's little chance of me paying for a Pro sub, and with the price of games being somewhat barmy, I see no future in which Stadia becomes more than an expensive screensaver.
Some of the coverage you find on Cultured Vultures contains affiliate links, which provide us with small commissions based on purchases made from visiting our site. We cover gaming news, movie reviews, wrestling and much more.