E3 2018: Nioh 2 Confirmed By Koei Tecmo
Death defies you.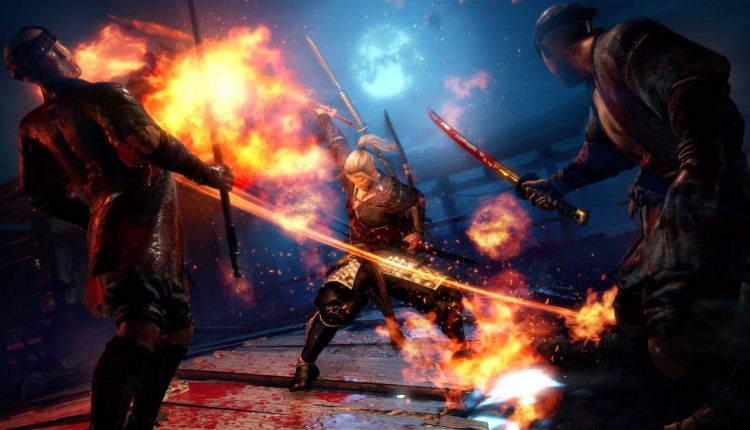 A member of the unofficial Soulsborne family is getting a sequel with the reveal of Nioh 2 at Sony's E3 2018 press conference.
Here's the teaser:
More on this as we get it, but we know Team Ninja will return. Platforms have yet to be revealed, though the original did start life as a PS4 exclusive.