Director and writer Alan Ball, most known for his American Beauty screenplay, delivers a competent but underwhelming film in Uncle Frank about a closeted gay man dealing with personal demons regarding his sexuality. The film's message, that the greatest acceptance comes from the self, is an important one, and though we have come a long way as a society in our reception of the LGBTQ community, the struggles and challenges still exist and need to be highlighted.
However, the film needed more interesting set pieces to fully develop the characters, and I think Ball's work in television might have hindered him on this front. It feels like I have just watched the beginning parts of a TV series, with more to come.
It is 1973, and Beth (Sophia Lillis) is a student at New York University (NYU), and her uncle Frank (Paul Bettany) is a professor there. He, in part, is one of the reasons why she is at NYU, with him having told her a few years ago that she should do and pursue what feels true to her and who she is.
We're only briefly introduced to that particular family reunion, but it seems that Frank is always on the peripheries, isolated from the rest, though it's not clear if this is his own doing or something that has been imposed upon him. It is in New York that Beth discovers Frank's secret, that Frank is gay and has been with his lover Wally (Peter Macdissi) for ten years now, though this secret is less so in New York than back home in South Carolina.
Beth's acceptance of this is quick and quite lovely (her character has a pronounced maturity that allows her to connect to Frank), and there is an eagerness to know more about his life, to be privy to the truths he has hidden from most of the family. Bettany and Lillis' interactions together are the strongest parts of the film, and reminds us of that one aunt or uncle in the family you can bond with and reveal your authentic self, with no judgements or disapproval heaped upon you. Things then take a bit of a turn when Frank discovers his father has passed away, so now the two make a road trip back to South Carolina, and all the ghosts Frank thought he had exorcised come out to play.
Bettany's performance is riveting in its subtleties, as we see the growing tension within him the closer they get to their destination. For some reason, Wally wrangles his way onto the trip, and Ball spotlights him quite a bit. While Wally is a fascinating character, given his history, culture and family, his storyline pulls focus from Frank's, with the end result being that I don't know enough of Frank to fully engage with him and his struggles.
After the road trip is over and they reach South Carolina, most of the movie is done, with half an hour left to wrap things up. So Frank's PTSD regarding a childhood event is told in brief snippets, so much so that we can't feel the weight of it. The film moves from catharsis to resolution so quickly that the ending feels so unearned.
With the exception of one scene (which wasn't milked enough, in my opinion), there is nothing particularly memorable about this film. Years from now, I will still remember American Beauty, but I probably won't remember Uncle Frank – what a shame.
READ NEXT: 10 Best Drama Movies of the 2010s
Some of the coverage you find on Cultured Vultures contains affiliate links, which provide us with small commissions based on purchases made from visiting our site. We cover gaming news, movie reviews, wrestling and much more.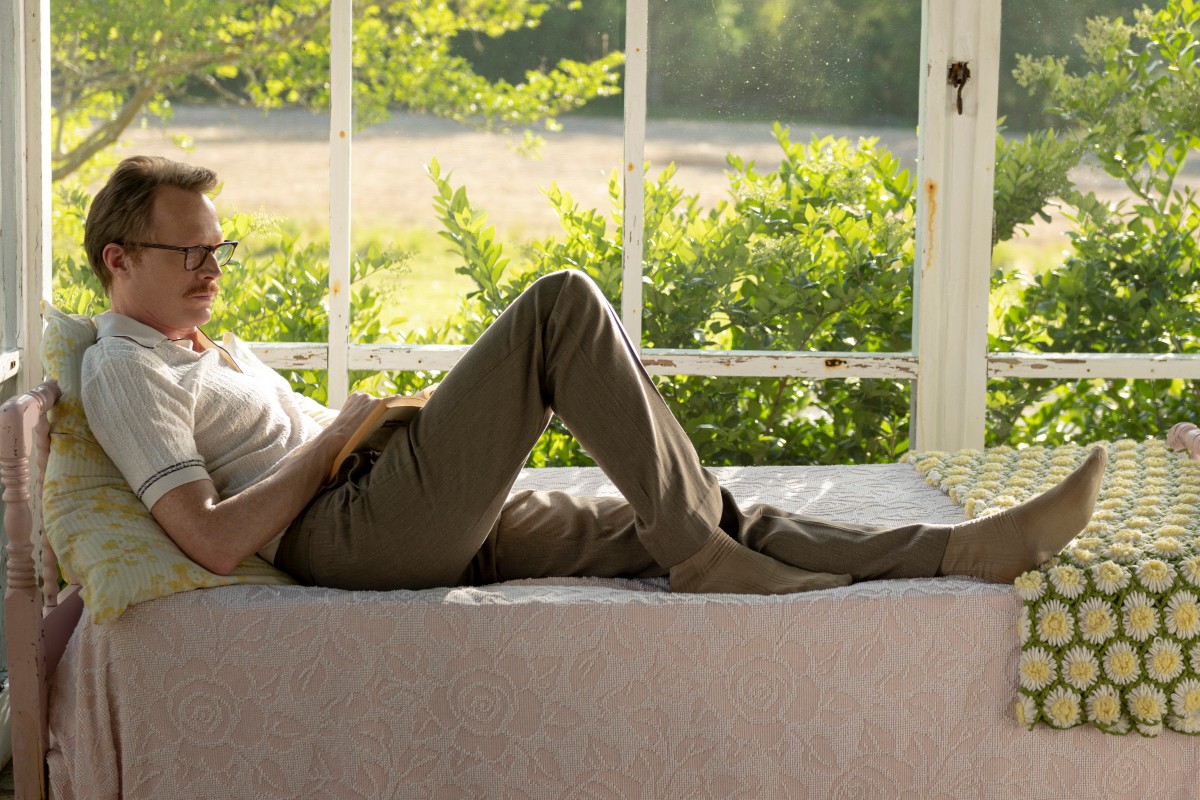 Verdict
Alan Ball's Uncle Frank is rife with potential, but in rushing the catharsis it fails to engage the viewer, and Frank remains as unknowable to us as he was in the beginning.