The documentary Netizens is meant to enrage, and it does. As the film begins, we see clips from the dawn of what became known as the Internet flash across the screen, as people voice their excitement about so much information becoming so easily available. Then we are squarely in the present, as the three women Netizens follows have to grapple with the destruction it has brought into their lives.
All of these women have suffered at the hands of Internet harassment. Tina's ex-boyfriend posted a false story about her and she quickly lost her livelihood as a result. Anita Sarkeesian, a writer and critic who is the founder of the site Feminist Frequency, is most known for video series Tropes vs. Women in Video Games, suffered severe online harassment due to her work. Carrie Goldberg couldn't find anyone capable of handling her own case when someone she'd dated for a mere four months launched a vicious cyber campaign against her. So she decided to found her own practice and now helps other women.
All are also dedicated in their own way to not only changing a system that has no real penalties for their harassers, but their right to be taken seriously. Time and again they have to face indifferent men who don't seem to think their cases were worthy of consideration. Tina especially seems to grapple with this, from her story of the detective who dismissed her ordeal as a bad breakup, to a man coming up to her after a speech to basically ask why this was such a big deal to her.
In the midst of all their frustration and harrowing stories of other women — some of whom detail their experiences of men putting their photos and addresses up on sites asking for casual sex, rape survivors learning their rapists posted videos of their assault online — what Netizens ultimately does is make a case for a complete rethinking of how society views women and sex, arguing that the right to privacy does not have to conflict with First Amendment concerns. The only time the focus on these women feels narrow is when their similar demographic feels limiting, or when larger issues feel like they could've been explored more. But it's only because the scale of this problem seems depressingly vast.
Some of the coverage you find on Cultured Vultures contains affiliate links, which provide us with small commissions based on purchases made from visiting our site. We cover gaming news, movie reviews, wrestling and much more.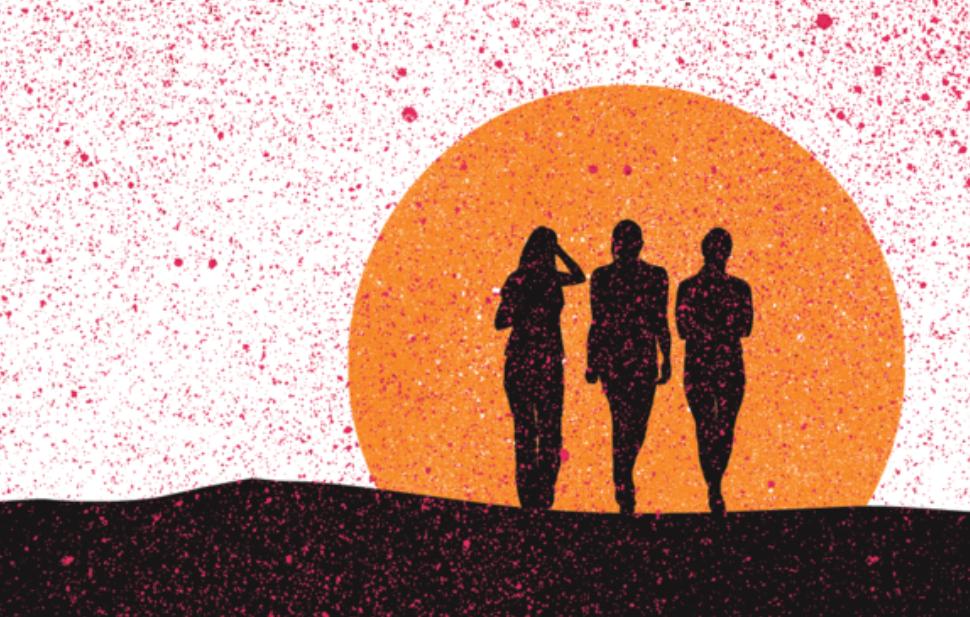 Verdict
The documentary Netizens details the experiences of three women who have all had to deal with cyber campaigns against them and the effect it has on their lives offline, and is occasionally hobbled by the scope of the problems it discusses.