Devil May Cry HD Collection Announced For PS4, Xbox One And PC
"This is a re-release of a re-release. We've reached peak games industry."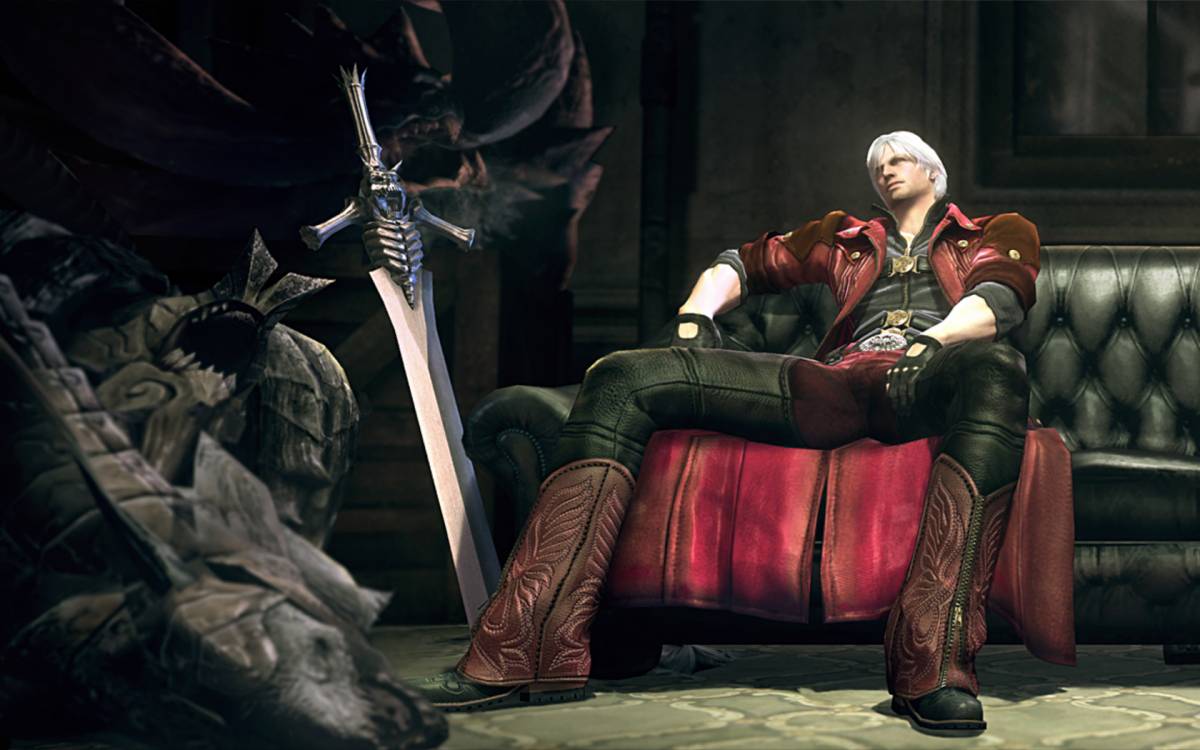 Capcom have confirmed that they're re-releasing the original Devil May Cry trilogy for PC, PS4 and Xbox One as the Devil May Cry HD Collection, though you might recall that the Devil May Cry HD Collection already made an appearance on PS3 and Xbox 360. This is a re-release of a re-release. We've reached peak games industry.
To be fair, the original DMC games still rank amongst the best that the character action game genre have to offer. Even the disappointing Devil May Cry 2 isn't without merit, though it clearly pales in comparison to the much superior DMC 3.
Capcom have said that this collection won't include Devil May Cry 4 or Ninja Theory's DMC, largely because both games have also received re-releases on current generation consoles. It's possible that Devil May Cry has now become the most re-released franchise in history, which is an accomplishment. Kind of.
As for the timing of this announcement, it appears to coincide with the growing rumours that Devil May Cry 5 will be announced during tonight's Game Awards show. We've said it before: there's no better way to drum up interest in a new game in a series than by re-releasing the back catalogue.
The DMC HD Collection is scheduled to be released on March 13th 2018, and has been listed as $29.99 in the US, which roughly translates to around £22. Expect the price in the UK to be rounded to about £25. Not a bad price for some of the finest action games ever made, even if they have been re-released before.
READ MORE:
– The 50 Best Games of 2017