After being revealed yesterday, March 9th, players don't have long to wait until they can dive into Call of Duty Warzone on PC, PS4, and Xbox One.
Releasing March 10th, players who own Call of Duty: Modern Warfare will be able to download Warzone four hours earlier than everyone else, though the game is still free for everyone.
The battle royale features cross-play and multiple modes, though the exact details of which we won't know for certain until we hop into the game itself.
Here's when you can get started in Call of Duty Warzone.
Call of Duty Warzone Start Times –
With

Modern Warfare
PDT – 8am
EDT – 11am
GMT – 3pm
BRT – 12PM
CET – 4PM
SGT – 11pm
KST – 12am
AEDT – 2am
If you already have Modern Warfare, you can simply hop into the "Classified" section and start downloading the game, at which point it will be replaced by the Warzone tab.
Call of Duty Warzone Start Times –
Without

Modern Warfare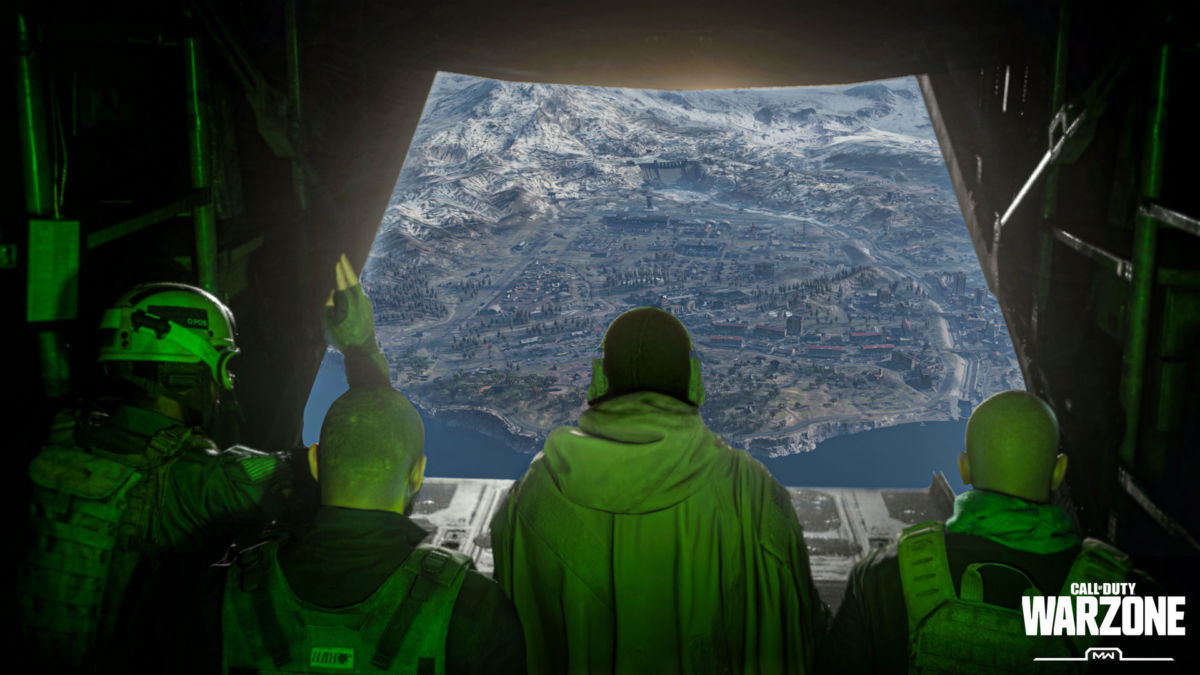 PDT – 12pm
BRT – 4pm
GMT – 7pm
CET – 8pm
SGT – 3am
KST – 4am
AEDT – 6am
Those who don't have Modern Warfare will have to wait for four hours longer than everyone else. Just head on over to your respective store and search for it once you're at the times above for your respective region.
Call of Duty Warzone File Sizes
For anyone who owns Call of Duty: Modern Warfare, the download size for Warzone is a respectable 18-22GB, depending on if you have downloaded the most recent update for the game. If you haven't played Modern Warfare in a while, we recommend you get to downloading early. The specific file size depends on your platform.
Meanwhile, for those who don't own Modern Warfare, Warzone will be a gargantuan download, coming in at 80-101 GB. No doubt a lot of people won't be able to play the game on actual launch day, judging by that file size. The specific file size depends on your platform.
However, once you have downloaded 20GB of the game, you will be able to jump into Gunfight with bots. We don't recommend you do this if you want the game ASAP, as playing a game while it downloads is known to slow the process down.
Will There Be Pre-Load For Call of Duty Warzone?
Not really. If you own Modern Warfare, you can dive into the game early as soon as your download is over, which should mean that a lot of people will be getting into the action at different times. Realistically, a lot of free players won't be able to dive into the game until the following day owing to how large the file size is.
Call of Duty Warzone Game Modes
https://twitter.com/CallofDuty/status/1237080719240749056
Warzone will come with a 150 man battle royale mode in a map called Verdansk with interesting features, such as the Gulag. You are chucked here once you die at a certain point in a match with the ability to fight for your life to escape. The battle royale will support up to three-man squads and also cross-play. Modern Warfare players will be able to bring over all of their progress from the main game.
Elsewhere, Plunder is another three-man game in which players have to loot up with cash and deposit it. The team with the most cash wins. Players can also take on contracts during a match to earn cash; more on this as we get it.
Call of Duty Warzone Microtransactions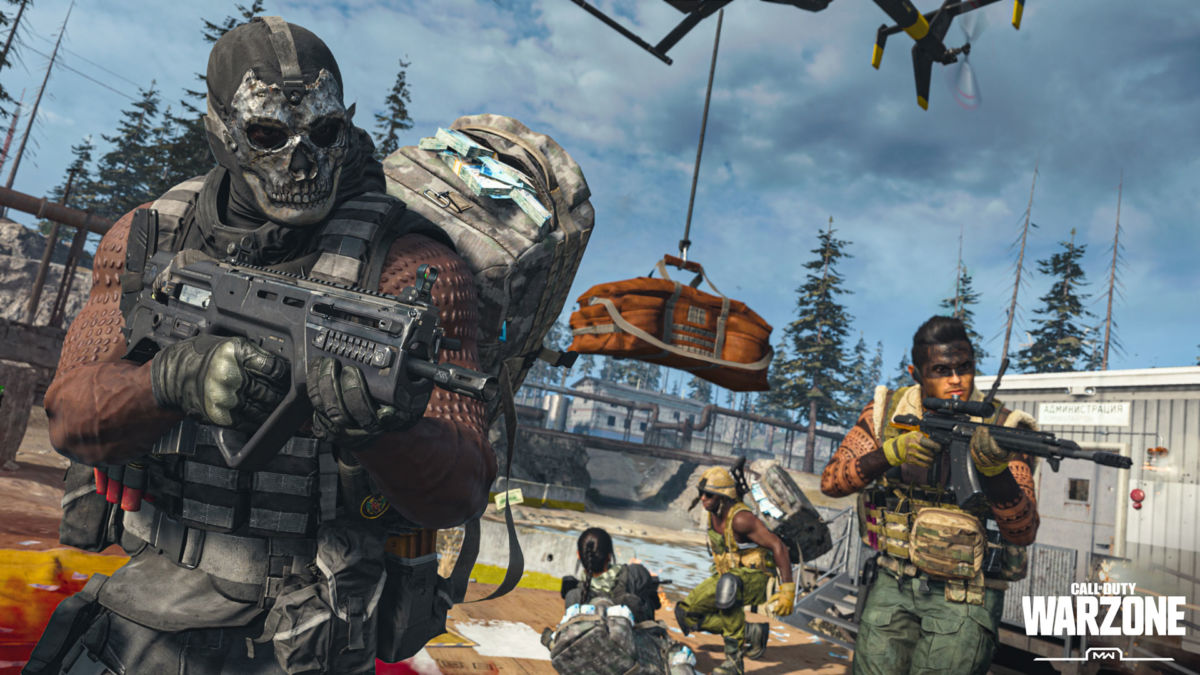 As a free-to-play game, you can rest assured that Warzone will have microtransactions of some kind, though we aren't entirely sure what just yet, whether it's cosmetic or something else. Judging by how well the community responded to Modern Warfare's less invasive monetisation, expect Warzone to be something along the same lines.
Call of Duty Warzone is available on PC, PlayStation 4 and Xbox One.
Some of the coverage you find on Cultured Vultures contains affiliate links, which provide us with small commissions based on purchases made from visiting our site. We cover gaming news, movie reviews, wrestling and much more.