Turn-based strategy games similar to XCOM have never really been a go-to genre for me. The frustration of missing shots with an 80% chance of hitting is usually enough alone to make me delete a game, so when you combine that with the various other challenges these types of games throw at you on the regular, the whole endeavour becomes a colossal pain in the ass. For whatever reason, these issues didn't affect me with Gears Tactics, the turn-based strategy game that serves as a prequel to the mainline series. Honestly, it's great fun.
Splash Damage's take on turn-based strategy is, in fairness, quite similar to XCOM when it comes to the core gameplay, but it would perhaps be best to describe Gears Tactics as the gateway to games like XCOM. While Tactics can be quite difficult at times, and will certainly accommodate those looking for a challenge with its additional difficulty levels and Ironman mode, your organisational worries aren't as extensive here as they are in XCOM.
One of the biggest reasons why many people bounce off XCOM is because issues and errors begin to pile-up, making campaign runs practically impossible at a certain point. If you're not keeping on top of weapon and armour research, building new facilities and completing the right missions, it's game over. In Gears Tactics, all you need to worry about is completing the mission and bringing everyone home. If a mission goes awry, you can simply restart the mission, or from a checkpoint, and try again. It's so much more forgiving in that respect.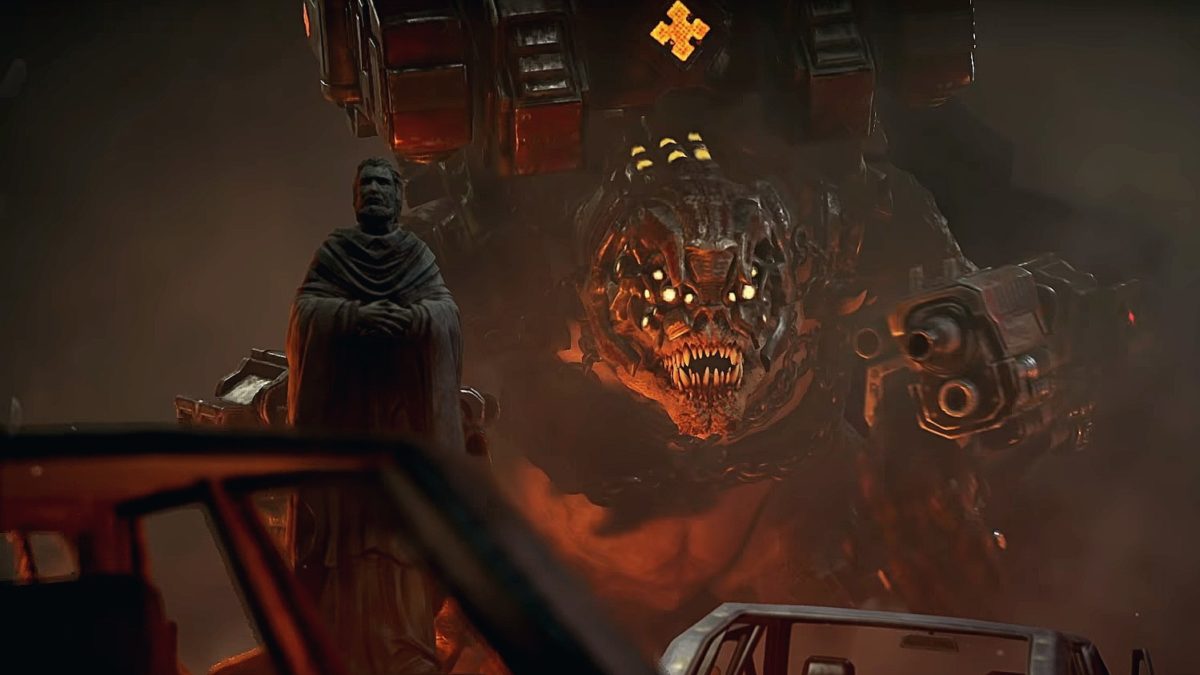 Another plus point for Gears Tactics is that it's incredibly aggressive as a strategy game. At the beginning of each turn, you're given 3 actions, which can be spent on moving, shooting and using various abilities. Like regular Gears, certain enemies can be downed and executed, with executions granting every other member of your team a bonus action.
There have been moments where I've chained 2-3 executions together in one turn, and used those extra moves to wipe out the remaining Locust. Combine that with character classes like the Sniper, who can gain more actions if a shot hits, downs or kills an opponent, or a Scout, who can obliterate half a dozen enemies in one action when played and levelled up effectively, and you've got a team that's capable of some truly ingenious strategies.
Playing the game on Xbox Series X | S, Gears Tactics also launched with the Jacked game mode, which offers a new version of the game's campaign that features Jack, the robotic companion that's been a part of the series since the beginning. Tactics already gives you plenty of tools and abilities to use against the Locust, but Jack helps make the COG forces feel even more powerful.
While it might not go down in history as the most groundbreaking turn-based strategy game ever made, there's a lot to love about Gears Tactics, especially if you're a fan of either strategy games like XCOM or the Gears series as a whole. As a big Gears fan, this was a brilliant addition to the franchise.
READ NEXT: 30 Best Xbox One Multiplayer Games
Some of the coverage you find on Cultured Vultures contains affiliate links, which provide us with small commissions based on purchases made from visiting our site. We cover gaming news, movie reviews, wrestling and much more.